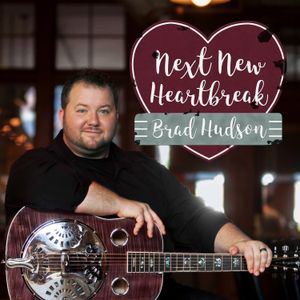 With a rich history in bluegrass and country music, it's no surprise that Brad Hudson is about to release a brand new solo project with Pinecastle Records, backed by some industry greats and featuring the incredible Dolly Parton on a track that she wrote. NEXT NEW HEARTBREAK releases November 3rd. 
Originally from Raleigh, North Carolina, Brad began singing and playing music at the early age of just three years old. He began learning on guitar and later graduated to Dobro and banjo. Brad's love for bluegrass and country music grew stronger through his adolescent years and his upbringing in an area rich with talented musicians only solidified his desire to pursue a career in the music business. Since then he has opened up for country artists like Eric Church, Collin Raye, and performed with Dolly Parton and her family band, as well as recorded some of Dolly's songs and done a music video with her. Professionally in bluegrass, Brad has toured with the award winning Lorraine Jordan & Carolina Road, earning a SPBGMA Dobro and Bass player of the year nomination during his tenure, Jeff & Sheri Easter, and most recently, Sideline. Brad also was invited by Lorraine Jordan to participate in the acclaimed Country Grass project, released on Pinecastle Records, which he is very proud of. For five years, Brad also performed on the Country Tonite Theatre show in Pigeon Forge, TN. 
Looking forward now to releasing his first solo project, Brad looks back on all of the opportunities he's had and the incredibly talented musicians he has been privileged to share the stage with and smiles from ear to ear. It has been an amazing journey so far and he can't wait to see what's next! Brad recently signed on with Wilson Pickins Promotions to assist him with his new venture and both parties are looking forward to getting this great album out and available to the public and bluegrass radio. You can enjoy a sample of some tracks from the new record in this promotional video: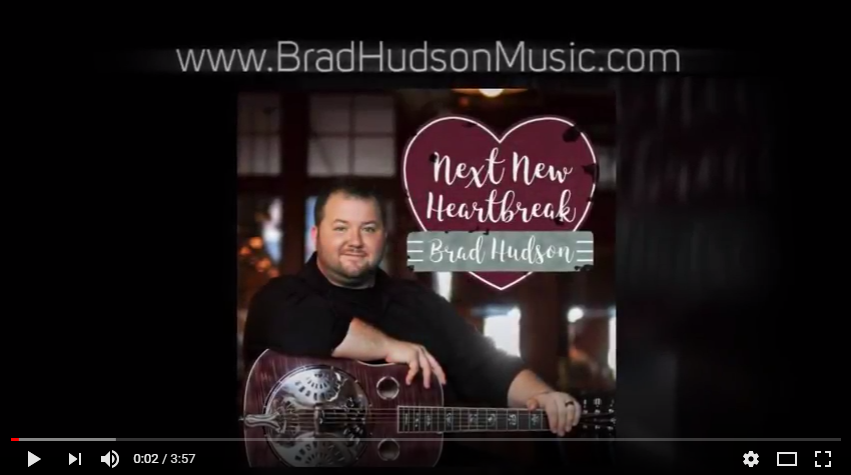 Stay tuned for the first single from the new record coming soon from Pinecastle Records.